3 tags
4 tags
3 tags
1 tag
4 tags
3 tags
2 tags
7 tags
7 tags
4 tags
3 tags
I have a new single out. Passing it on is much... →
Haven't been posting. But incase you didn't know.... →
I'm really scared.
But I know it'll be okay. It has to be okay. I love you.
4 tags
Skinny Love Explained
warningdontreadthis: wahhhhhhhhhhhhhhh
3 tags
3 tags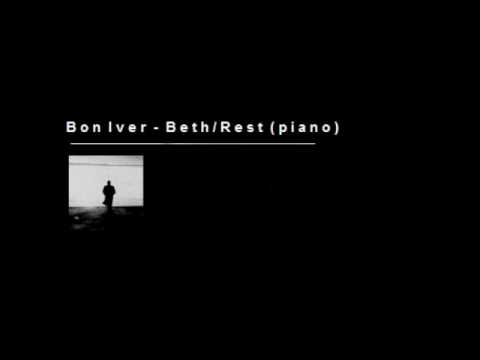 1 tag
Can't wait to see him with my...
1 tag
3 tags
4 tags
3 tags
3 tags
Listen
2 tags
4 tags
5 tags
5 tags
The closing track on for forthcoming...
3 tags
fuck fuck fuck fuck fuck fuck fuck fuck fuck fuck fuck. I can't think straight. I think too much. All I do is think. Thinking will be the death of me. I don't want to think about this anymore. All I do when I think is worry. I worry too much. I don't want to worry about this anymore.
1 tag
I will make you my masterpiece. Trust me, I'm halfway there.
2 tags
I want a girl covered in tattoos. Not right now, I currently want my girlfriend. But at some point, I need a girl covered in tattoos. Maybe that'll be her. Either way. Me+Girl(tattoos)=Awesome. Also, I want my goddamn half sleeve!
9 tags
1 tag
3 tags
andyideas: 42 - Andy Hull Andy Hull does no...
4 tags
And I told you to be patient. And I told you to be fine. And I told you to be balanced. And I told you to be kind. If all your love was wasted. Then who the hell was I? I'm breaking at the britches. And at the end of all your lines.
Honesty.
Right now, I have no clue what's going on. 2 and a half months ago I moved back to my home state of NY. I'm so glad to be here, but things are moving so fast. I've never had so many opportunities being thrown at me. I lived in PA and played music for the last year and a half of living there, but I get here and 3 weeks later I get a show for the next month (July). Then I have 3...
I wrote your name in the sky with Lightning. While God stitched your milky skin from pieces of the galaxies. 
"Niffie"
I'm pretty sure that you were a great person. Although I never met you, and never will on Earth, I feel I'll remember you. Through your friends, people will remember you. You are loved.
3 tags
Take me, Take me back to your bed...
I love you so much that it hurts my head. See I don't mind you under my skin. I let the bad parts in. Yea, your bad parts in.
1 tag
The Psychiatrist Sessions I
[Music fades in, something light, but with a significant beat. As the music is as prominent as it will be, a light glows brighter in a psychiatrist's office. A child sits in a chair consuming his little body, maybe 7 or 8 years of age, as a psychiatrist sits in his own comfy leather seat, dusted with age, yet as clean as it has always been, staring at the child with a determined stare.]...
Closing track on my album. hope you like it. Check...